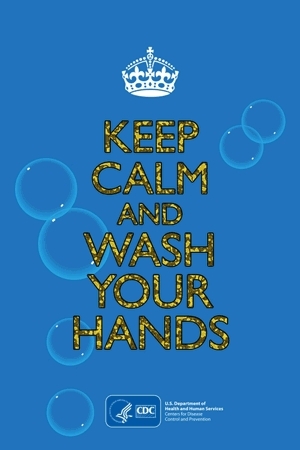 Giant Gymnastics continues to run regularly scheduled classes and activities, with the intent of continuing our preventative measures to ensure a safe and healthy environment. Remember, you can help by:
• Stay home when you are sick.
• Avoid touching your eyes, nose, and mouth with unwashed hands.
• Cover your coughs or sneezes with a tissue or into your sleeve.
• Wash hands often with soap and water for at least 20 seconds.
We Continue to:
• Follow our regular cleaning schedule with additional cleaning to ensure adequate disinfecting daily.
• Clean and disinfect frequently touched objects and surfaces using a regular household cleaning spray or wipe.
• Ask that you stay home if you, your child, or other family members are sick- we are happy to schedule a makeup for you!