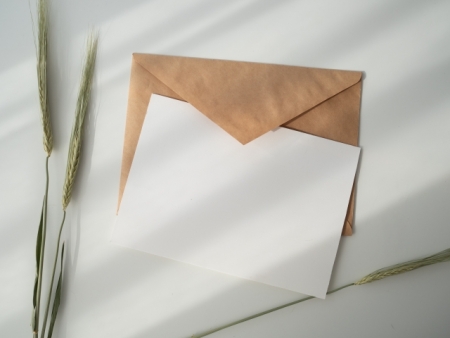 Dear Giant Families,
While taking the utmost precaution to provide a clean and safe environment for our families and staff, we also believe it is extremely important to maintain some normalcy in such hectic times.
It is for that reason that John and I will keep our Giant Gymnastics locations open while we have the ability to provide a clean and safe environment for everyone. We continue to follow our rigorous cleaning schedule and have modified team practice times when necessary in an effort to keep numbers in the gym to under 50 people at a time. As we said in our Facebook post, we are limiting or eliminating props and mats not needed in the gym and we will be suspending use of the pit for all recreational classes until further notice. We are requiring a gel in/gel out policy where all students and staff sanitize or wash their hands before and after each class. We are also encouraging parents to drop off students at the door. Staff will be on hand to ensure they enter the building safely. The same will apply for pick-up. Open Gyms and Clinics will be open only to members and toddler open play will be cancelled for the remainder of March.
It is our belief that these children need a place to be just that- children. We will offer a place where they can get away from the world's stressors and be physically active while enjoying time with their friends. We appreciate how delicate a situation this is and are constantly monitoring the most recent information from the CDC and local health officials. As the situation changes, we will continue to share with you or plans, procedures, and actions to keep you informed.
Be well,
Jen and John